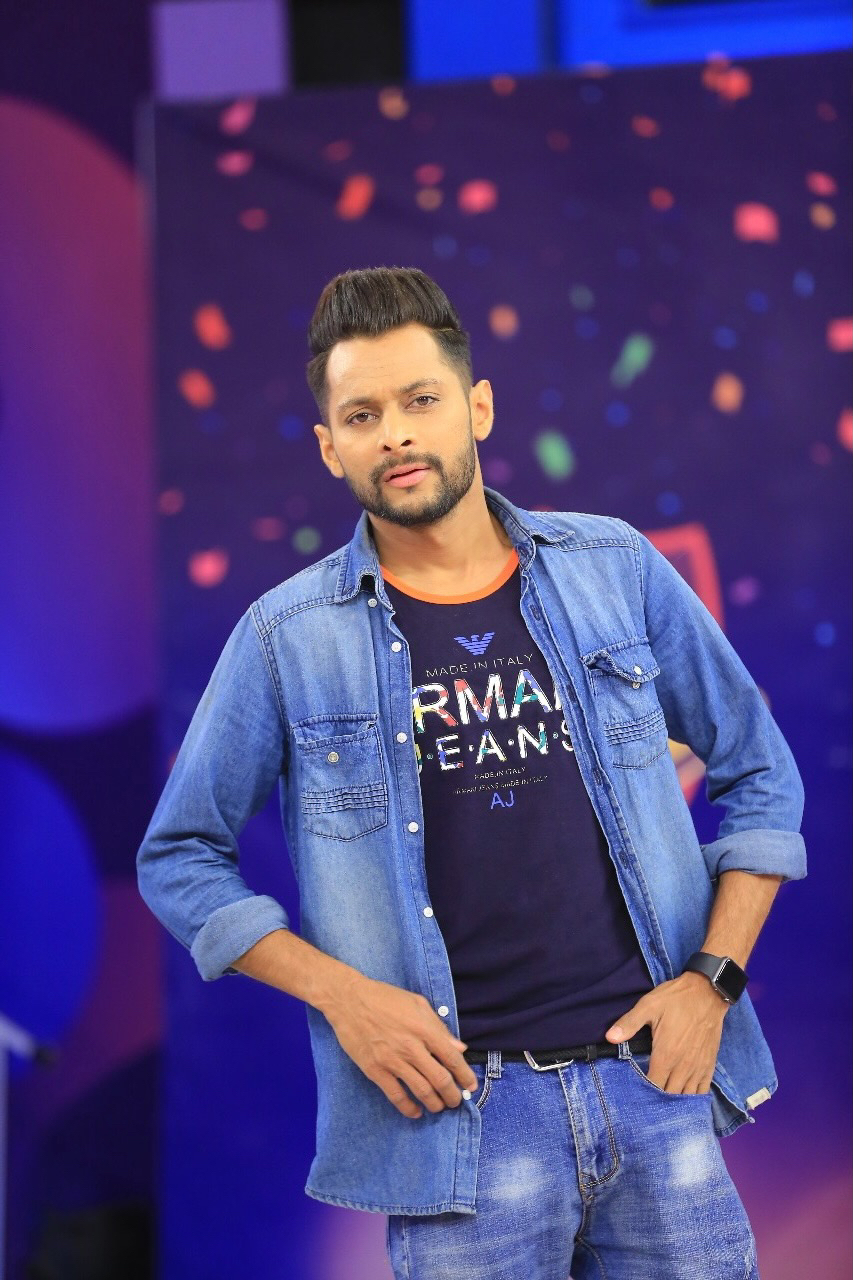 Salman Noman
Salman Noman is a sensation, there's no doubt about it, when each of his new videos surpasses a million views in less than 24 hours, and usually hits multiples of that in a short amount of time.
If you know who we're talking about, it's probably because of his comedy content, but many of this creator's recent fans are unaware that he's also a musician.
He released his first songs two years ago and hasn't left this side of his career, even after admitting in a recent interview that he was afraid of the views of his next songs – he trusts his huge community to support them.
In this interview, he spoke about how happy he is that YouTube introduced the shorts format, which is similar to TikTok and crucial to the notoriety that Salman received thanks to them, receiving hundreds of millions of views per month.
Today we have the opportunity to learn a bit more about him and we want to focus on his musical side, which is less known to everyone but gives an insight into his career. Let's talk to him:
Why did you decide to make songs?
"I released my first song called Hua Jo Pyar on November 9th, 2020 and it was a hit on YouTube, I hit 1 million views in just 2 days. I received very positive feedback about it and a few months later I released two more songs: Manataan and Baap Na Ban, which were also a hit. I never thought I would get so much love from my audience and I am so grateful to them."
How do you think your comedy content and music can work together? Are there any plans to integrate them more?
"Well, I love to sing, so music is my life and people love my comedy, so sometimes I do parodies of famous songs and people love them. I once did a parody of Despacito song as Despacito 2.0 by Salman Noman and it was a big hit. I got 11 million views on YouTube which taught me that mixing comedy and songs can work well and it's something I like that makes it perfect.
When are you…